Services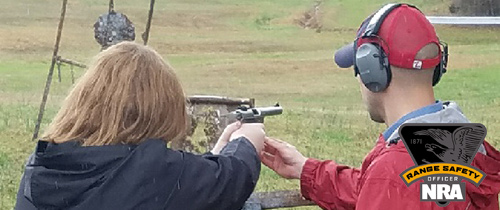 Shooting Range Safety
As a Range Safety Officer, I will ensure the range meets safety requirements and that participants enjoy practicing what they learn in the classroom. The fun that comes with shooting only happens when everyone practices safe firearm skills.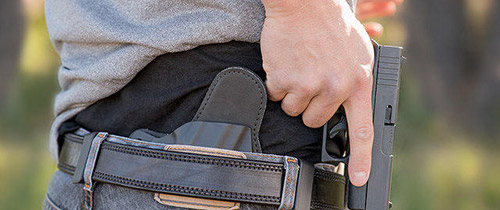 Enhanced Concealed Carry
I teach safe, proper, and appropriate ways for citizens like you to exercise your Second Amendment rights. I teach classes for individuals/families to obtain Instructor Certification status on their new or existing firearm permit.
Download Application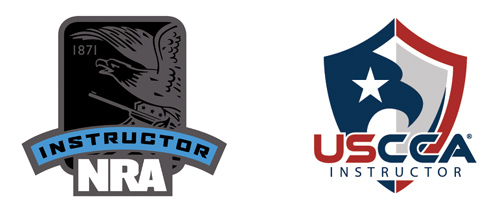 Certified Instructor
Personal Protection
Concealed Carry
Home Defense
Active Shooter Response
Emergency First Aid

Firearm Training and Consulting for Multiple Industries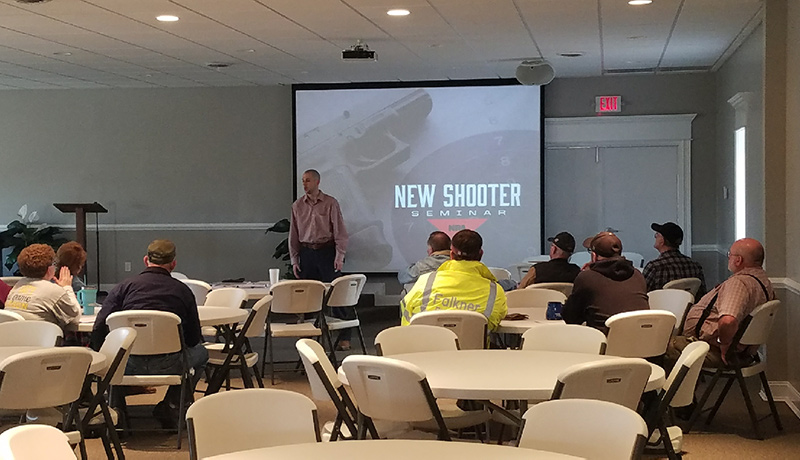 It is almost impossible to pre-determine the next major violent event. Unless you are part of a government organization tasked with tracking and reducing crime, you may suddenly and unexpectedly find yourself in a dangerous situation that requires you to react to save yourself or those around you. No type of organization is exempt from violence, nor the responsibility to protect their employees. I will teach you and your team how to be prepared and how to respond.
Customized Curriculum
Classroom Sessions
Hands-on Training
Personal Service
Handouts Included
Fully Certified
Enhanced Carry Training
Flexible Schedule
About
Certified Instructor - Adam Bryant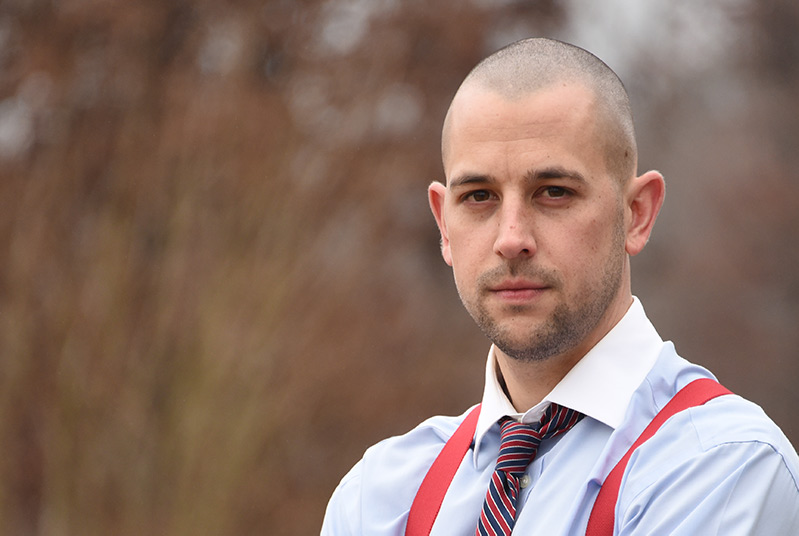 Knowing how to safely handle and operate a firearm puts you in the drivers seat. It takes something unfamiliar and makes it enjoyable.
---
Adam is listed as an Enhanced Permit Certified Firearm Instructor with the Mississippi Department of Public Safety and Tennessee Department of Safety and Homeland Security. After carrying concealed and enjoying the shooting sport for years, Adam decided to teach others how to properly carry firearms and stay within the legal boundaries of local, state, and federal laws. Adam teaches multiple firearm classes, but specializes in active shooter responses for schools, businesses, and churches. He has multiple certifications through the NRA, USCCA, and ALiCE.
---
Customized classes for small and large groups
Contact us today for information about group or individual training for your school, business, team, or church security personnel. Don't let your organization become the next statistic. Do your part. Download and print this flyer and take it to your superintendent, manager, pastor, or team leader.
Specialties
Specializing In: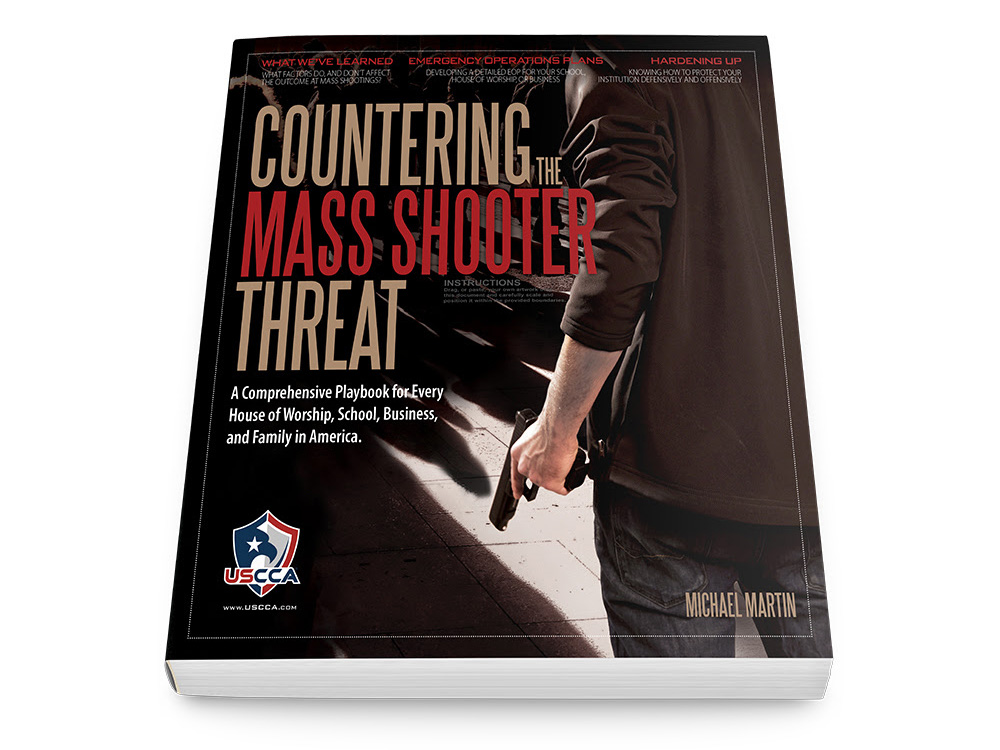 Active Shooter Response
A tailored response to an active shooter for your place of learning, business, or worship.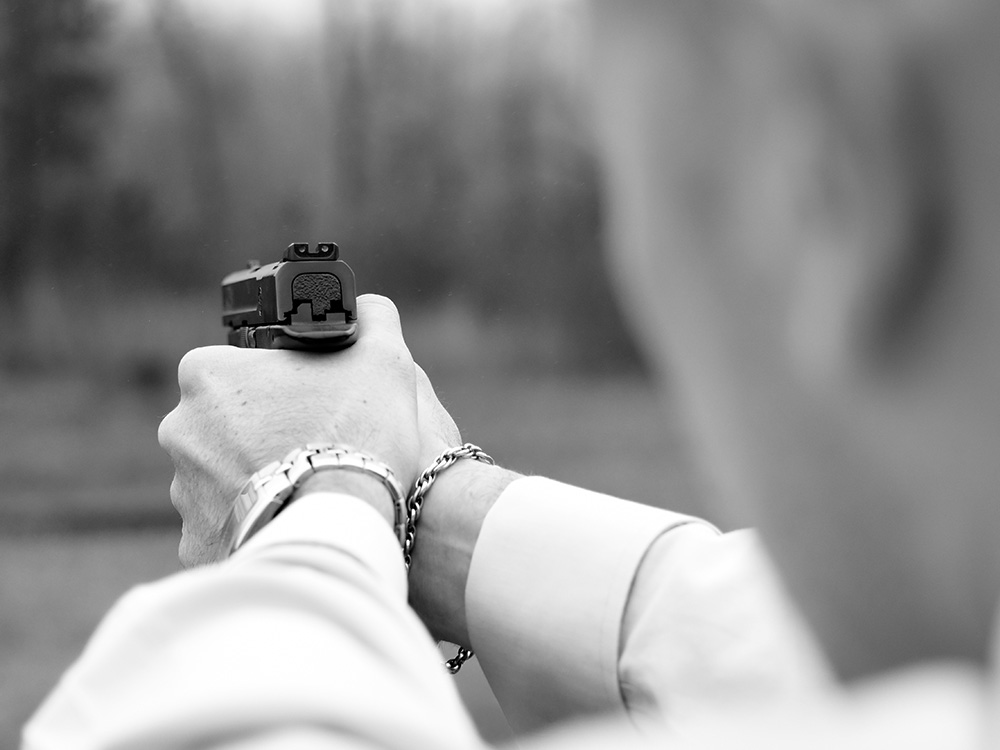 Advanced Skills
So, you have your Enhanced Concealed Carry Weapon permit. Now what?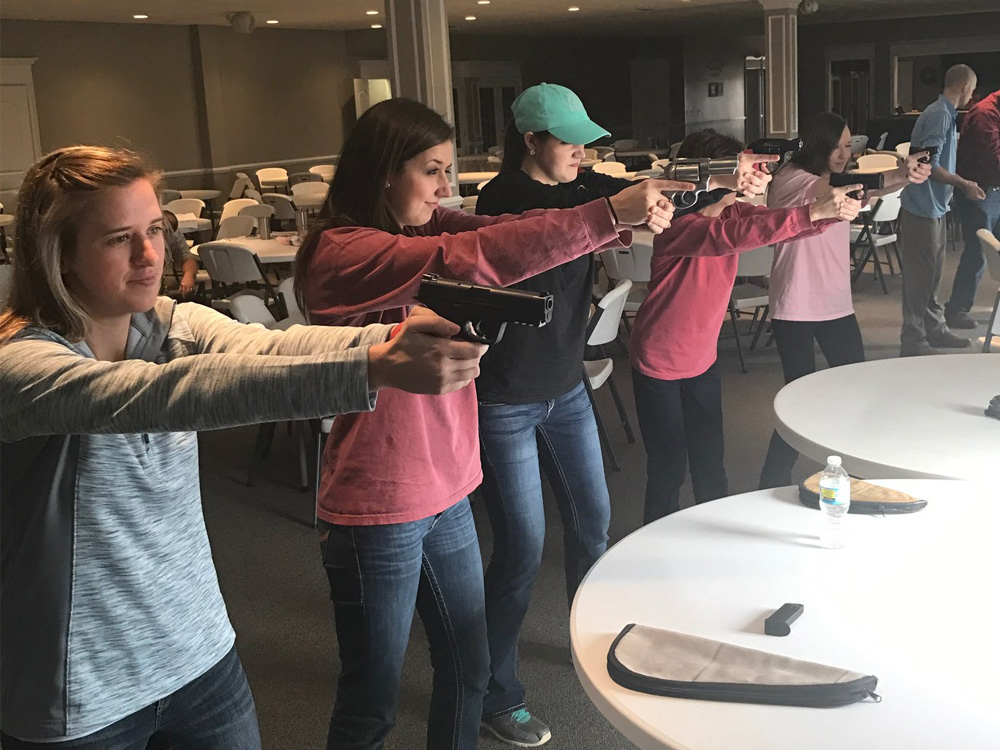 Ladies Only Courses
Confidence is the #1 deterrent to attackers looking for an easy target.
Legal Refresher Video
Do you know the legal responsibilities of carrying a concealed firearm?